About me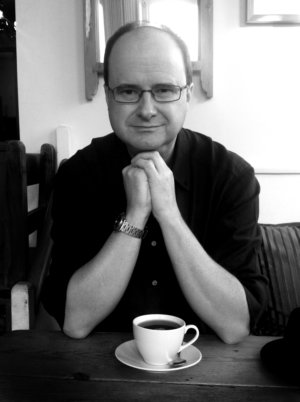 I am a Brighton based developer serving clients from Brighton to London and across the South East of the UK.
I started the firm in 1998 and now have over 20 years of providing dynamic sites to medium and large sized firms, institutions, graphic designers and other web design firms.
Quality Statement
We aim to produce well designed and coded scripts and database structures to meet the clients requirements for active sites.
Client Liaison
All emails will be acknowledged immediately on receipt and a formal reply dispatched within five working days.
All letters will be acknowledged with an email, if possible, and answered within five working days.
All phone calls will be logged and a brief email or letter dispatched with any consequences outlined within five working days.
Web Site Development
All code generated will be commented correctly and designed in a structured manner using procedures and classes.
All projects will have a functional specification written and the code produced in accordance with it.
Any changes needed during the code production will be documented and agreed with the client first.
Technologies
I have experience with the following technologies :
PHP7
Development in the latest versions of php7 using object oriented methodologies and extensive use of the built in procedural libraries.
MVC Frameworks
Extensive use of MVC frameworks, particularly Codeigniter and slim but also experience in Symfony 2 and Zend framework 1
Database Design and Implementation
Sql databases such as MySql, MS SQL Server, PostgreSql and NoSql databases MongoDB
JavaScript/jQuery
Basic development of libraries for projects interfacing with google maps, graphs and other API driven services.